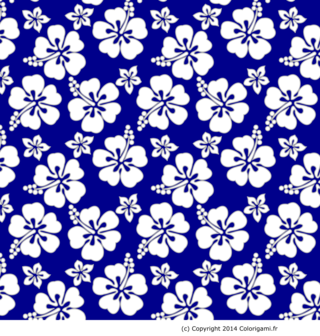 ---
Where can one find paper with beautiful patterns?
To make your origamis stand out, you can use Japanese washi paper with printed patterns, but washi paper is expensive and hard to find. Washi paper patterns are exquisitely beautiful, but you may not always find the pattern or the colors you seek for your origami models.
An economic alternative is to print yourself your own paper with patterns. You can use standard photocopy / printer paper for most origami projects (except for the most complex, or for some special types of origami like modular origami, tesselations etc.).
→ more
→ Read the full article